Welcome to Vincent Communications!
Since 1981, Vincent Communications, Inc., has been a trusted name in two-way radio sales, service, and repairs throughout Central California. The Vincent name has always been well thought of for dependable service & support since the early days of two-way radio here in the San Joaquin Valley. While the means of communication have evolved over the past years, our style of providing good customer service has stood the test of time. Still at our original location in Fresno, we have expanded into three adjoining warehouses. To better serve you, we now have a 4,500 square foot showroom, service center, and installation facility.
Location & Hours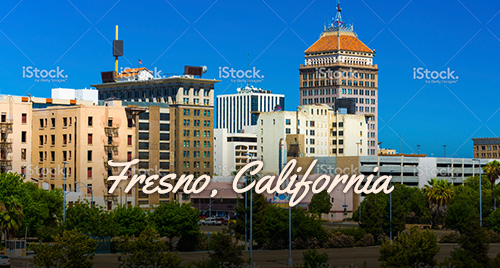 5773 E. Shields Ave., Fresno, CA 93727
M-F 8am - 5pm • Sat-Sun Closed
News and Announcements!