Bendix/King Radio Products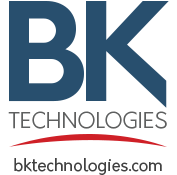 We proudly represent and offer Bendix King radio equipment. The leading manufacture for mission critical communications in the State, Federal, and local levels of fire service and law enforcement.



Are you a Federal, State or Local agency? Do you actively serve your county or state on a Volunteer department? If so then you need to create a login and password to receive deep fire agency discounts. Please do so now so that you may receive better pricing right away. After your account is verified we will email you with instructions on how to receive fire agency discount pricing on our Bendix King radio products.